Because of the Covid-19 pandemic we have to change our plans about a Face2Face meeting "Interoperability Summit 2021.
SEIIA invites to an open and free of charge online event "Industrial Interoperability Summit 2021" where we are going to report our last project LCDM phase2 and have interesting presentations from our international network of Interoperability associations. We are also going to have a presentation from our biggest reference plant on ISO 15926 the industry standard for Interoperability ESS, European Spallation Source in Lund.
Link for event Teams Live Meeting
Agenda:
10.00-10.10 Start / Welcome/ Agenda / Presentation of Seiia board and the association
10.10-11.30 Our LCDM Phase 2 project have come to the end and we are showing our results.
Presentation Pilot 1 / Stora Enso / DEXPI
Presentation Pilot 2 / SCA / CFIHOS
Presentation Pilot 3 / Vakin / CFIHOS
Presentation Pilot 4 / Holmen / ISO 15926 – CFIHOS
11.30-12:00 ESS, European Spallation Source in Lund / Bjorn Fidjeland and Peter Rådahl / Sweden
12.00-13.00 Lunch
13.00-13.30 Alan Johnston / Mimosa / USA
13.30-14.00 Nils Sandmark / PCA /Norway
14.00-14.10 Coffee Break
14.10-14:40 Arto Marttinen / THTH /Finland
14.40-15:10 Per-Erik Martinsson LTU / NIC-EU
15.10-16.00 Panel call / Questions
Projectmanager for Industrial Interoperability Summit 2021 is Matti Tuikkanen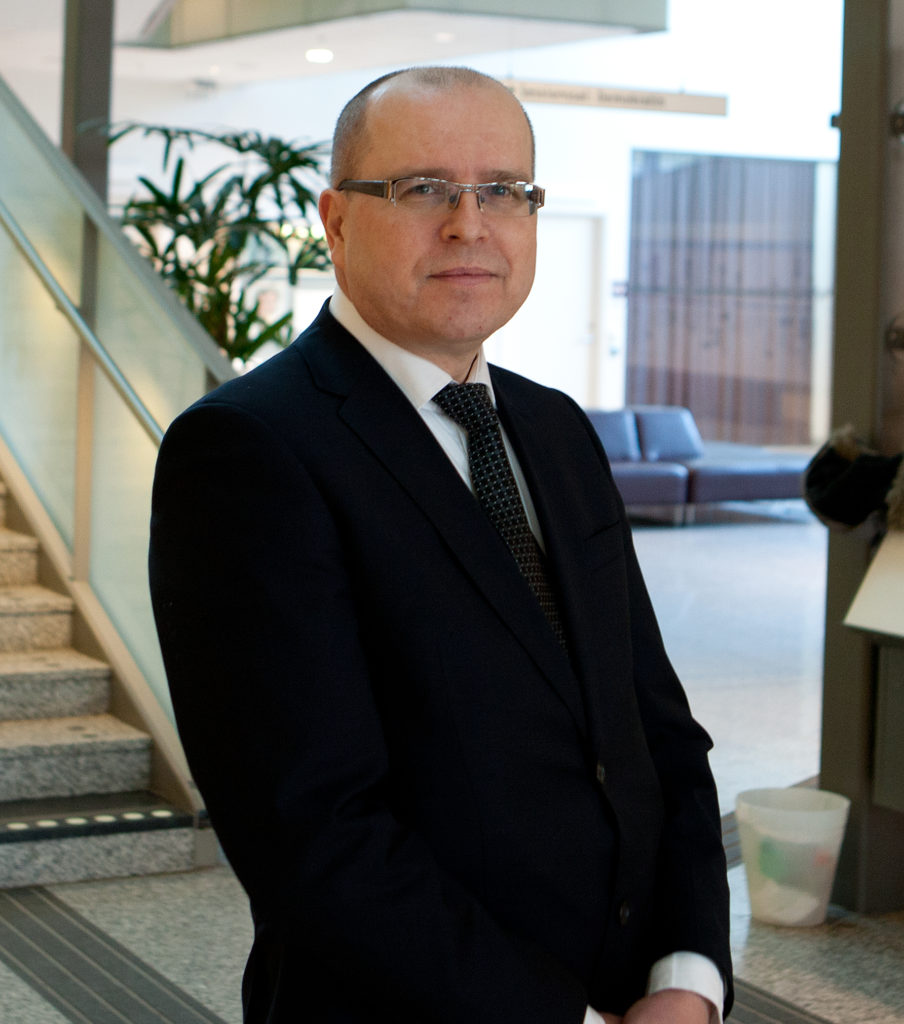 Matti Tuikkanen Phone + 46 (0)72 050 23 70 e-mail matti.tuikkanen@seiia.se